Use discount code: xmas2019 for 30% off Purely Fiddle!
Purely Musical range of software applications user stats.
Over 150 thousand users.
Users in over 180 countries.
15 instruments played.
Over 1.5 million routine plays.
Below is an aggregate view of the locations of our users.
The data is anonymized down to city level and one pin may represent multiple users.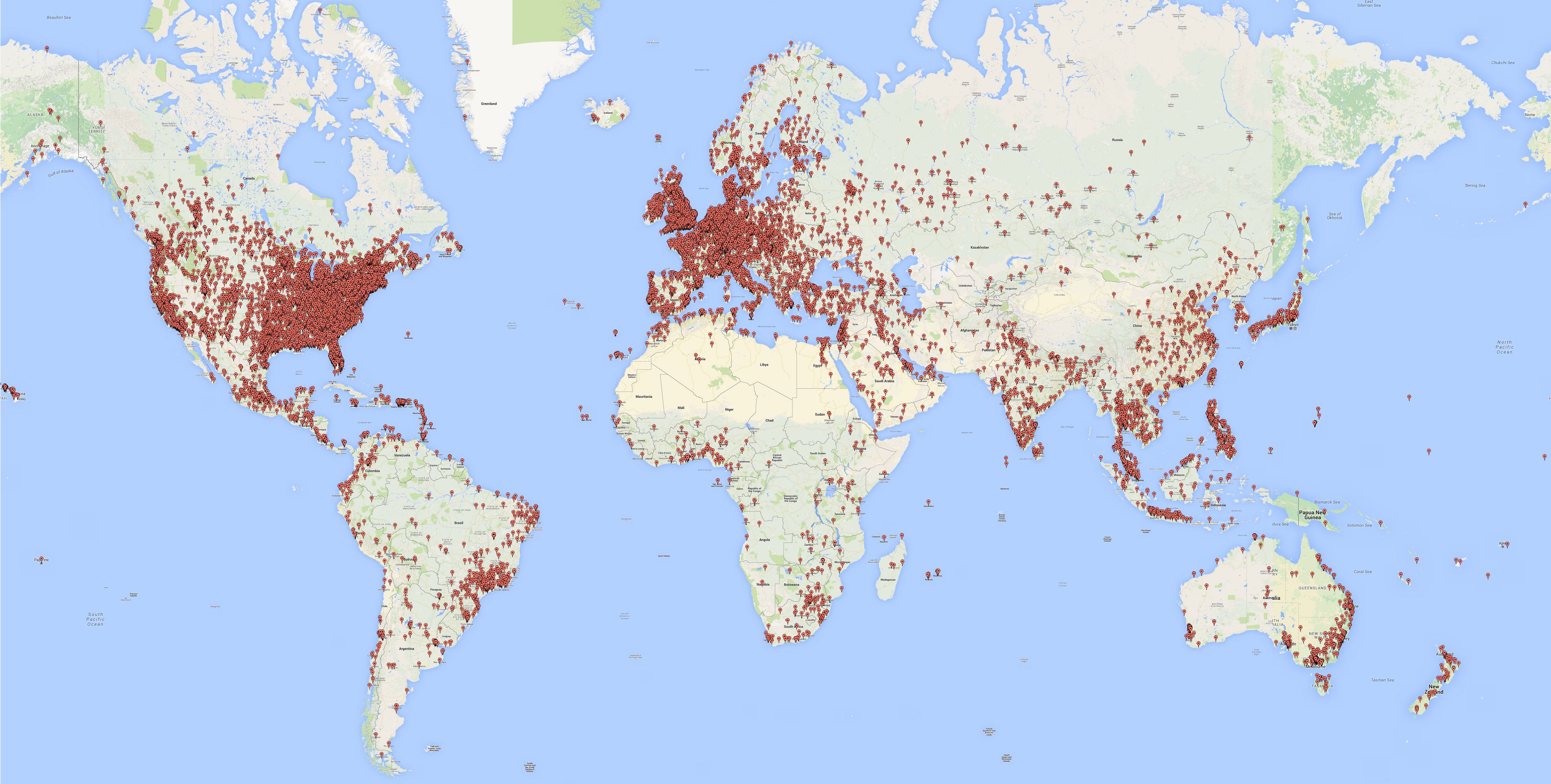 View the map zoomable